Suishohama (Mihama, Fukui Region) Surfing Info and Details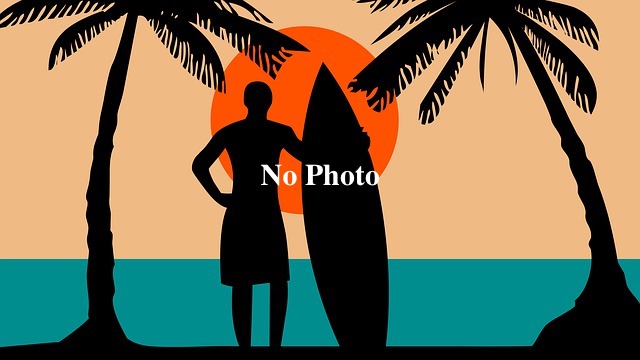 Access map and point information of Crystal Beach surf spot.
It features a stable terrain with a mixed bottom.
When the west swell hits, hollow and powerful break will appear. Before surf trip, you must check the west swell.
The beach is very beautiful and there are always a lot of tourists, so it is important for surfers to have good manners and to protect and maintain the environment.
Suishohama Surf Spot Map
Takenami, Mihama Town, Mikata County
Suishohama Surf Spot Details
Difficulty : Intermediate
Best Wave Size : 2ft~

Offshore Winds : East
Type of Wave : Sand and Rock

Best Season : From autumn to winter
Parking Info : Parking lot, Toilet, Shower
Nearby Surf Spots
Check the swell and wind information in Fukui
Swell and wind forecast for the next 24 hours
Other surf spots in Hokuriku (West Japan Sea)
Check out the surf spot photo images from the Surf icon!