Nakahama (Southern Hokkaido Region) Surfing Info and Details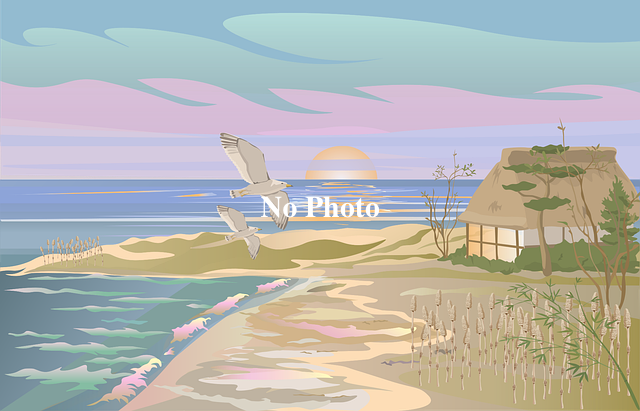 A surfing spot that sensitively catches the east swell. Popular with local surfers. Be careful of the rocks that sink into the water. Many fishermen work in the area, so please be careful with your manners.
Nakahama Surf Spot Map
Nakahama-cho, Hakodate, Hokkaido
Nakahama Surf Spot Details
Difficulty : Beginner
Best Wave Size : 2ft~
Offshore Winds : West
Type of Wave : Beach break with Rock
Best Season : From spring to autumn
Parking Info : Parking lot
Nearby Surf Spots
Check the swell and wind information in Southern Hokkaido
Swell and wind forecast for the next 24 hours
Other surf spots in Hokkaido
Check out the photos from surf icon!