Hasaki Coast (Southern Ibaraki Region) Surfing Info and Details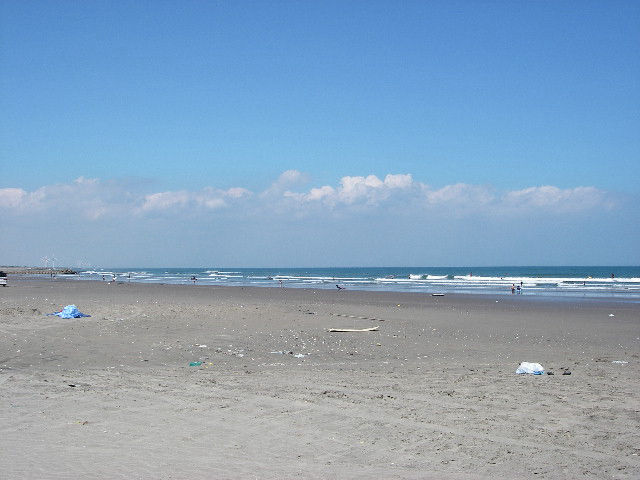 Surfing spot near the embankment on the left side from Hasaki front beach, to the north, just past the vanishing wave blocks. Also known as Kanekyu Point. Head size is the best size.
The best size is head size, but if the waves are bigger than that, damper breaks become more noticeable. There are a lot of high level local surfers here, so it is important to observe surfing rules and etiquette, and visitors are encouraged to say hello and help clean the beach.
Hasaki Coast Surf Spot Map
Hasaki Coast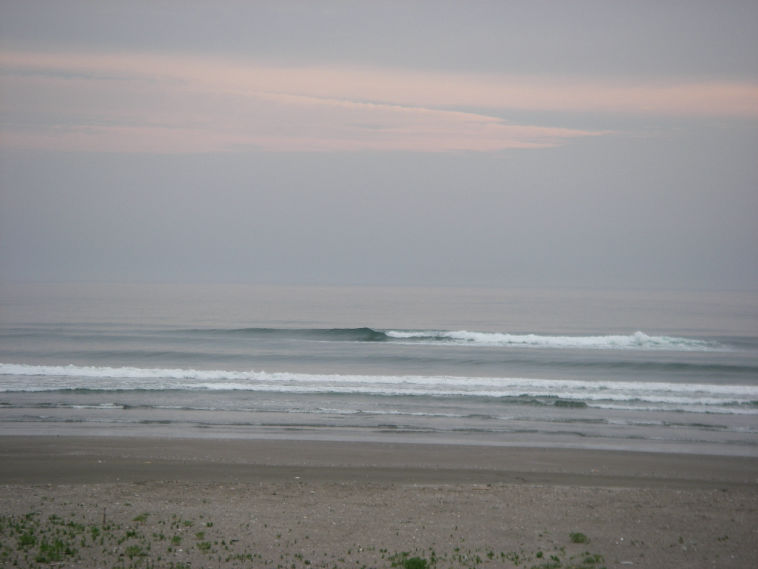 Hasaki Coast Surf Spot Details
Difficulty : Intermediate
Best Wave Size : 3ft
Offshore Winds : Southwest
Type of Wave : Beach break
Best Season : From spring to autumn
Parking Info : Parking lot, Toilet
Nearby Surf Spots
Check the swell and wind information in Ibaraki
Swell and wind forecast for the next 24 hours
Other surf spots in Ibaraki
Check out the photos from surf icon!