Hitachi Station (Hitachi, Ibaraki Region) Surfing Info and Details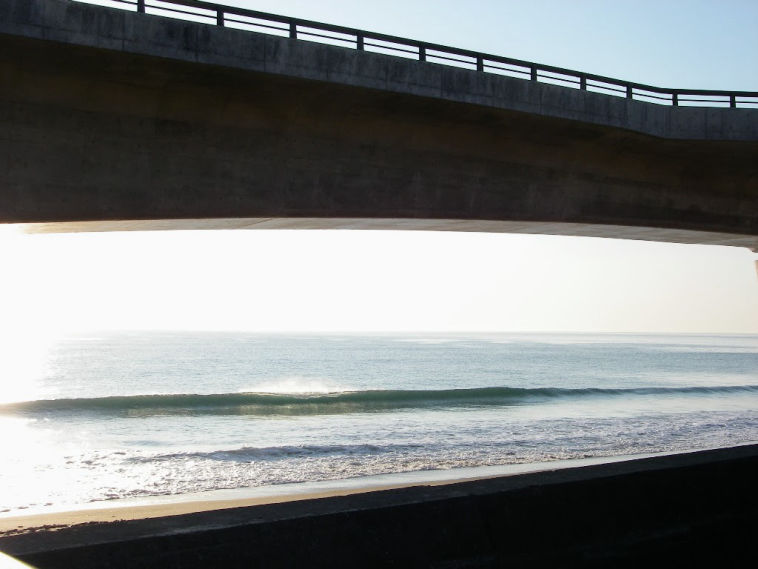 A surf spot very close to Hitachi station. The wind is weak here and it is choppy from southeast.
Due to the overpass structure, it is relatively easy to dodge the strong northwest offshore and surf in good condition. It is a weird surfing spot to face the overpass.
Hitachi Station Surf Spot Map
Asahi-cho, Hitachi City
Hitachi Station Surf Spot Details
Difficulty : Intermediate
Best Wave Size : 2ft~
Offshore Winds : Northwest
Type of Wave : Boulder
Best Season : From summer to autumn
Parking Info : None
Nearby Surf Spots
Check the swell and wind information in Ibaraki
Swell and wind forecast for the next 24 hours
Other surf spots in Ibaraki
Check out the photos from surf icon!