Kozushima Surf Spots
7 Selections of Surfing Spots in Kozushima
A little-known island where you can expect surfing all year round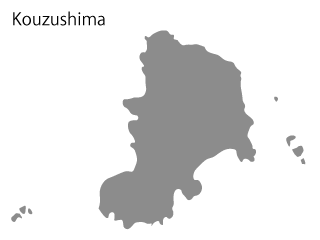 Kozushima is a little-known surf island with good access from the city center. Ideal for surf trip destinations including sightseeing. Frequent swells are caught during the typhoon season from the latter half of August. A little-known island with surf specs that react sensitively to the winter monsoon. You can enjoy a wide variety of waves over a wide area of the island.
Here are 7 surf spots in Kozushima.
For surf trips on remote islands, let's actively communicate with the locals and share the waves.
There are many days with constant waves and beginners can enjoy it.
Mainly entry on foot. Access is poor and need to be careful about cliffs.
Beginners should be careful as boulders and leaves are also mixed.
Due to the introduction of Tetra pod, no surf has increased in recent years.
Can be surfed only at high tide and strong swells.
Of the large area, depending on the location, it can be enjoyed by beginners, but the main composition is boulders and reefs.
Due to the introduction of Tetra pod, this B5 break is becoming the main in recent years.