Takahagi (Northern Ibaraki Region) Surfing Info and Details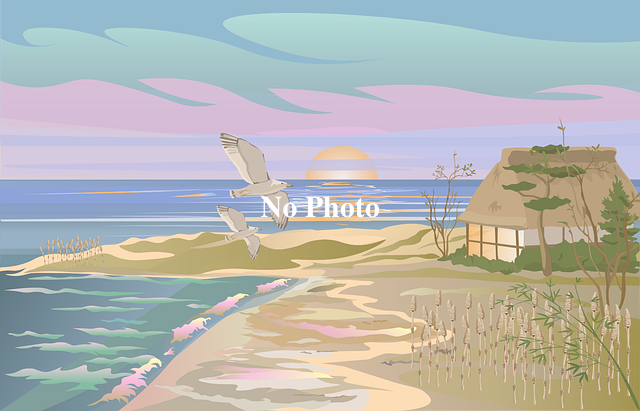 The east coast near Takahagi Station. The waves are fast and often damp.
Due to the shape of the bay, it is possible to surf one size smaller on the north side of the breakwater. There are many foreign surfers here.
Takahagi Surf Spot Map
Ariake Town, Takahagi City
Takahagi Surf Spot Details
Difficulty : Beginner
Best Wave Size : 2ft~
Offshore Winds : West
Type of Wave : Sand and Rock
Best Season : From spring to autumn
Parking Info : Parking lot, Toilet
Nearby Surf Spots
Check the swell and wind information in Ibaraki
Swell and wind forecast for the next 24 hours
Other surf spots in Ibaraki
Check out the photos from surf icon!