Shinguh (Eastern Fukuoka Region) Surfing Info and Details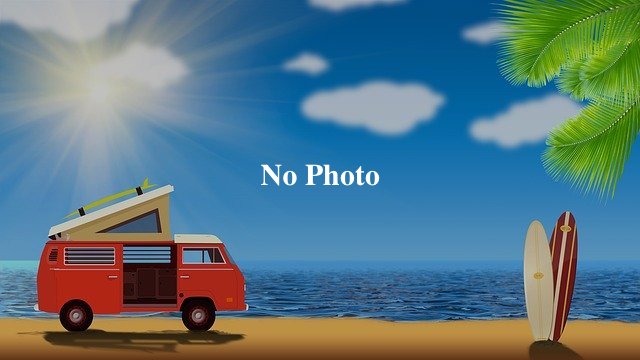 It is a point break surf spot that breaks between tetras.
When the tide is low on the left side, the waves break more and more, so it is better to surf mainly during low tide.
When the tide is high, the right side of the tetra is good. Check it out when the area is closed due to strong northwest swell.
Shinguh Surf Spot Map
Oaza Shingu, Shingu Town, Kasuya-gun
Shinguh Surf Spot Details
Difficulty : Beginner
Best Wave Size : 2ft~

Offshore Winds : Southeast
Type of Wave : Beach break

Best Season : From autumn to winter
Parking Info : Parking lot,
Nearby Surf Spots
Check the swell and wind information in Fukuoka
Swell and wind forecast for the next 24 hours
Other surf spots in Western Kyushu (East China Sea)
Other surf spots in Western Kyushu (East China Sea)