Kamizawa (Hokota, Ibaraki Region) Surfing Info and Details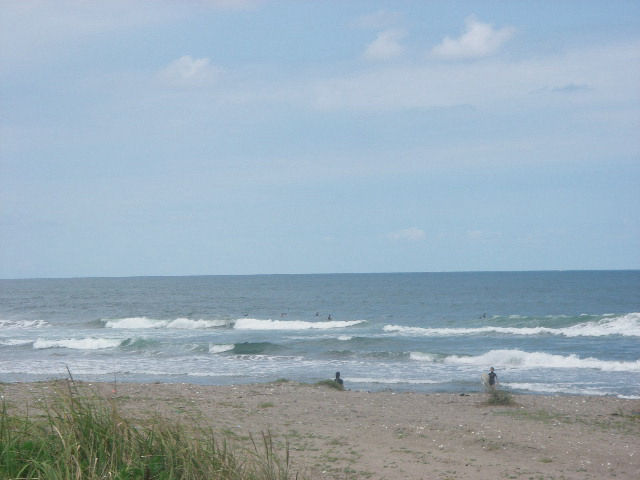 A detailed explanation of the access map and point information for the Kamisawa surf spot.
Sand bar is formed around the T-bar and it is surfable.
In the low tide, the shoulders are mushy but can be ridden long.
Kamizawa Surf Spot Map
1903 Kamizawa, Hokota City
Kamizawa Surf Spot Details
Difficulty : Beginner
Best Wave Size : 2ft~
Offshore Winds : West
Type of Wave : Beach break
Best Season : From spring to autumn
Parking Info : Parking lot
Nearby Surf Spots
Check the swell and wind information in Ibaraki
Swell and wind forecast for the next 24 hours
Other surf spots in Ibaraki
Check out the photos from surf icon!