Kyochigama (Hokota, Ibaraki Region) Surfing Info and Details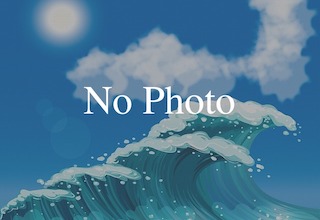 This is the point near Kyochigama Headland, north of the popular surf spot, Top Sante.
Like Top Sante, it has high quality waves and sometimes you can enjoy private surfing.
It is one of the author's favorite surfing spots. It is one of my favorite surf spots.It is a private beach with great waves all year round.
Kyochigama Surf Spot Map
2034 Kamizawa, Hokota City
Kyochigama Surf Spot Details
Difficulty : Beginner
Best Wave Size : 2ft~
Offshore Winds : Southwest
Type of Wave : Beach break
Best Season : From spring to autumn
Parking Info : Parking lot
Nearby Surf Spots
Check the swell and wind information in Ibaraki
Swell and wind forecast for the next 24 hours
Other surf spots in Ibaraki
Check out the photos from surf icon!