Ishihama (Hitachi, Ibaraki Region) Surfing Info and Details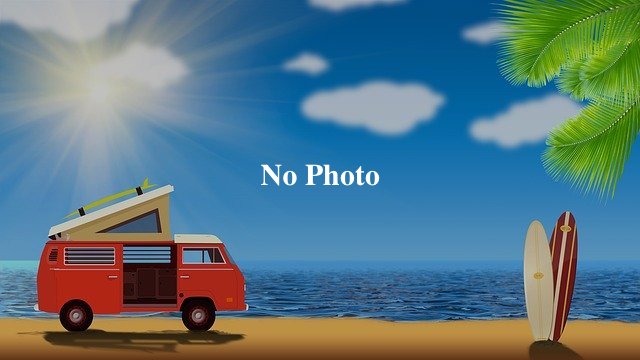 This beach has been selected as one of the 100 best beaches for swimming in Japan, and is characterized by its beautiful sand and clean water quality.
The tetras are evenly spaced and the surf is mainly between the blocks or in front of the tetras.
If the swell is weak, it will not break, and there are almost no surfers here. The beach is fully equipped with showers, toilets, and a parking lot.
Ishihama Surf Spot Map
Ishi, Juoh-cho, Hitachi, Japan
Ishihama Surf Spot Details
Difficulty : Beginner
Best Wave Size : 2ft~
Offshore Winds : West
Type of Wave : Sand and Rock
Best Season : From spring to autumn
Parking Info : Parking lot, Toilet, Shower
Nearby Surf Spots
Check the swell and wind information in Ibaraki
Swell and wind forecast for the next 24 hours
Other surf spots in Ibaraki
Check out the photos from surf icon!