Kamisu-Nikkawahama (Southern Ibaraki Region) Surfing Info and Details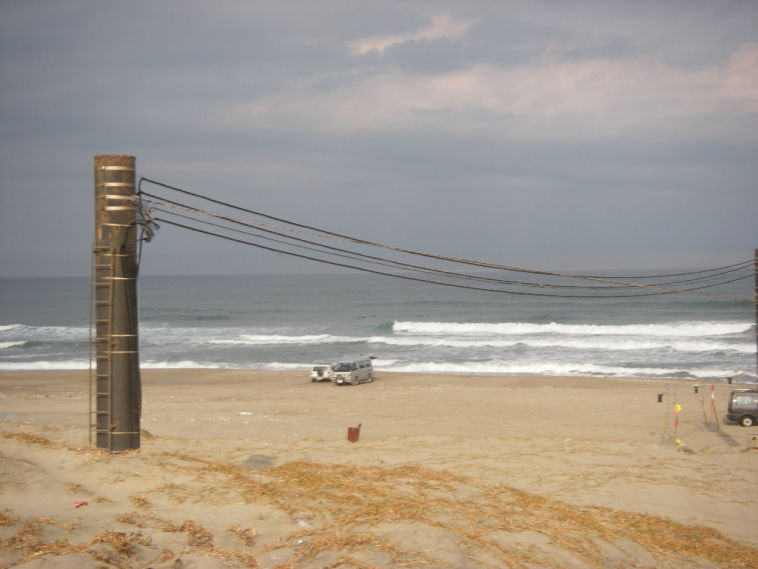 Nikkawahama is a bay-shaped surf spot along the breakwater suitable for surfing. The surf is usually fun size, but when it gets bigger, it attracts local surfers, so visitors should be careful about their manners.
Longboarders, in particular, should avoid surfing in the front area and head south to the windmill area.
Depending on the sandbar, you may be able to find good waves that break from the outside. There are many waves that can be ridden long. There is also the Nikkawahama Beach Auto Campground nearby, where it is possible to enjoy both camping and surfing.
Kamisu-Nikkawahama Surf Spot Map
Kamisu City, Nikkawahama
Kamisu-Nikkawahama Surf Spot Details
Difficulty : Beginner
Best Wave Size : 2ft~
Offshore Winds : West
Type of Wave : Beach break
Best Season : From spring to autumn
Parking Info : Parking lot, Toilet
Nearby Surf Spots
Check the swell and wind information in Ibaraki
Swell and wind forecast for the next 24 hours
Other surf spots in Ibaraki
Check out the photos from surf icon!