Hasaki Beach (Southern Ibaraki Region) Surfing Info and Details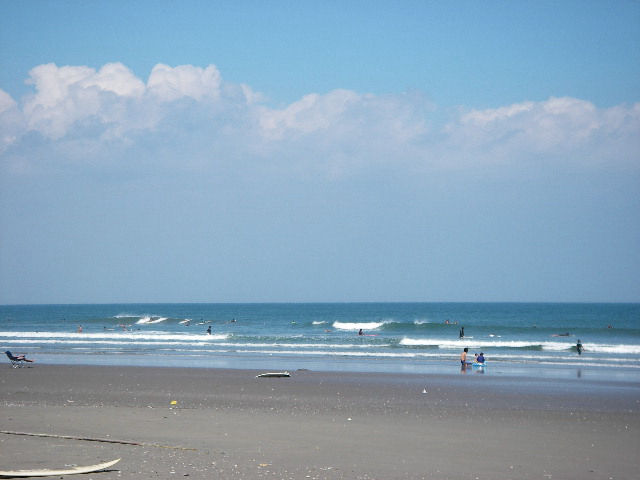 It is especially vulnerable to northerly winds, but on a good day, it forms a long shoulder and the waves are very good.
When the waves are small, it is good for beginners, but when it gets bigger, the waves become powerful and fast.The point is blessed with middle size waves more than 80% of the year.
When the conditions are good, high-level local surfers gather here. Visitors should be careful not to get into trouble with local surfers.
If the wind is northeast at the beginning of the morning, you can go to Iioka across Choshi, and if the wind is southwest in the afternoon, go to Hasaki.
Hasaki Beach Surf Spot Map
1573 Hasaki, Kamisu City
Hasaki Beach Surf Spot Details
Difficulty : Beginner
Best Wave Size : 2ft~
Offshore Winds : Southwest
Type of Wave : Beach break
Best Season : From spring to autumn
Parking Info : Parking lot, Toilet, Shower
Nearby Surf Spots
Check the swell and wind information in Ibaraki
Swell and wind forecast for the next 24 hours
Other surf spots in Ibaraki
Check out the photos from surf icon!