Hirai Beach (Kashima, Ibaraki Region) Surfing Info and Details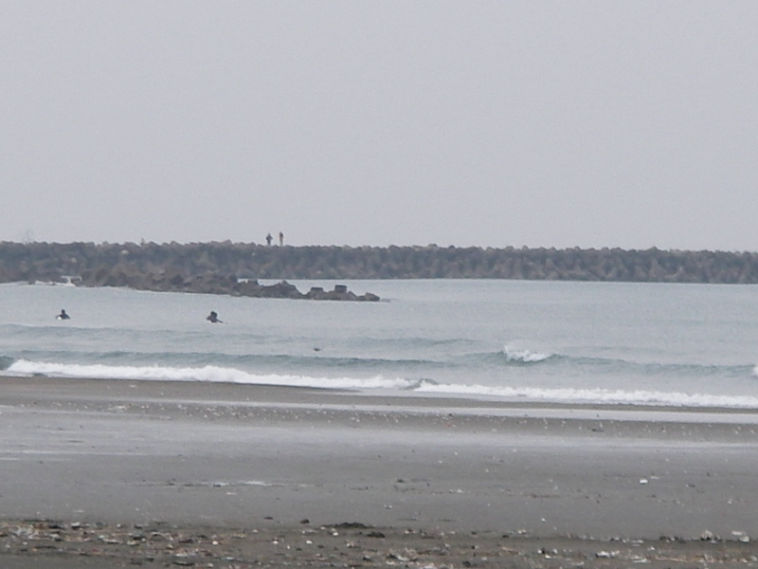 The main surfing spot in the Kashima area, the most open to visitors. The long sandy beach stretches for about 1km. Due to the structures on the south side, the surf is often one size smaller than the surrounding areas.
The wave quality is generally good and fun waves can be enjoyed from beginners. The right side of the bank is more crowded with beginners because it reduces the east wind and strong swell.
The right side is for long surfers and the left side is for short surfers, but of course there are many Kashima locals, so be sure to observe the rules and manners.
Hirai Beach Surf Spot Map
Hirai Beach, Kashima, Ibaraki
Hirai Beach Surf Spot Details
Difficulty : Beginner
Best Wave Size : 2ft~
Offshore Winds : Southwest
Type of Wave : Beach break
Best Season : From spring to autumn
Parking Info : Parking lot, Toilet, Shower
Nearby Surf Spots
Check the swell and wind information in Ibaraki
Swell and wind forecast for the next 24 hours
Other surf spots in Ibaraki
Check out the photos from surf icon!