Hitachinaka Port (Hitachi, Ibaraki Region) Surfing Info and Details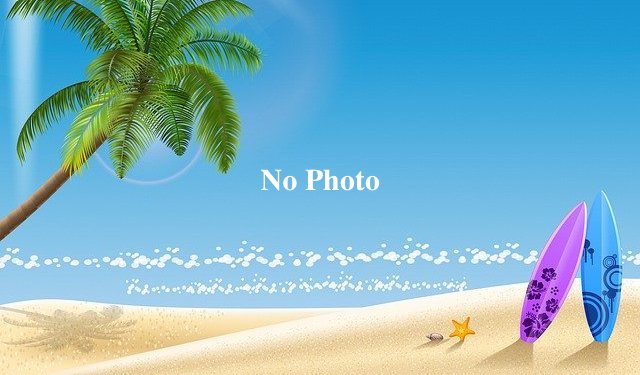 It is located along the National Hitachi Seaside Park, north of Ajigaura Point.
It breaks consistently even in small conditions, and breaks along the bank when there is a southerly swell, and the goofy break from the center to the left is good when there is a northeasterly swell.
Even in mid-summer, the water temperature drops quickly when the south blows for a few days, so a wetsuit is a must. There is an unspoken rule that parking on the street is OK, but be careful of parking manners and garbage.
Recently, there has been a lot of redevelopment work going on around the spot, and wire fences have been put up, so there are no more places to enter.
Hitachinaka Port Surf Spot Map
>
Hitachinaka Port District
Hitachinaka Port Surf Spot Details
Difficulty : Beginner
Best Wave Size : 2ft~
Offshore Winds : West
Type of Wave : Beach break
Best Season : From spring to autumn
Parking Info : None
Nearby Surf Spots
Check the swell and wind information in Ibaraki
Swell and wind forecast for the next 24 hours
Other surf spots in Ibaraki
Check out the photos from surf icon!