Hitachi Lighthouse (Hitachi, Ibaraki Region) Surfing Info and Details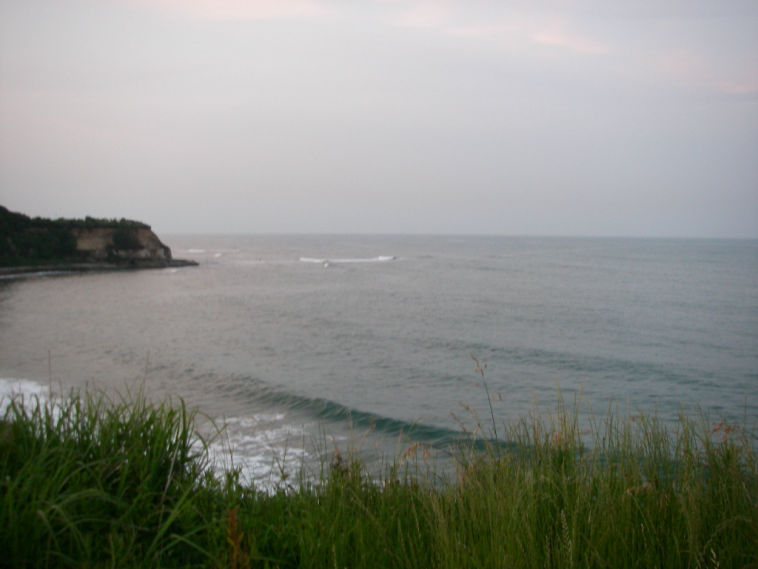 A big wave point on the outer reef jutting out from the cape in the southern part of Hitachi City. Many Hitachi locals look forward to the waves here during the typhoon season.
If the soup can be seen offshore with the naked eye, the size of the waves is more than a head, so do not enter if you are not an advanced surfer. The point break is only a few hundred meters away, so a lot of paddle power is required.
For intermediate surfers and below, Kuji beach on the south side of the island offers mellow waves on a shallow beach. If there is a swell, surf safely on the south side.
Hitachi Lighthouse Surf Spot Map
>
1 Kuji-cho, Hitachi City
Hitachi Lighthouse Surf Spot Details
Difficulty : Advanced Surfer~
Best Wave Size : 4ft~
Offshore Winds : West
Type of Wave : Reef break
Best Season : From summer to autumn
Parking Info : Parking lot, Toilet
Nearby Surf Spots
Check the swell and wind information in Ibaraki
Swell and wind forecast for the next 24 hours
Other surf spots in Ibaraki
Check out the photos from surf icon!