Higashi-Otaru (Otaru, Hokkaido Region) Surfing Info and Details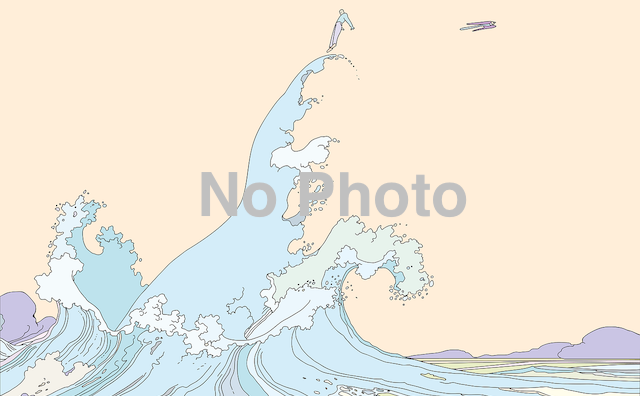 Surfing guide for East Otaru, Hokkaido, Japan. Includes maps and comments.

Reef break for advanced surfers only. Usually there are no waves. In the overhead size, it can roll a tube.
Higashi-Otaru Surf Spot Map
Funahama-cho Otaru City
Higashi-Otaru Surf Spot Details
Difficulty : Intermediate
Best Wave Size : 3ft~

Offshore Winds : Southwest
Type of Wave : Reef break

Best Season : From autumn to winter
Parking Info : Parking lot, Toilet
Nearby Surf Spots
Check the swell and wind information in Hokkaido Japan Sea side
Swell and wind forecast for the next 24 hours
Other surf spots in Hokkaido
Check out the photos from surf icon!