Kadonohama (Ofunato, Iwate Region) Surfing Info and Details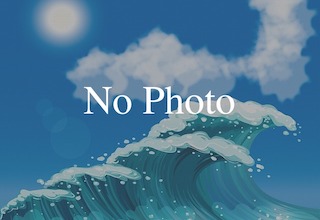 Kadonohama Surfing Point Description and Access Map.

It has a high quality regular-only reef break, but the chances of conditions being right are low. A tetra has been put in offshore, and the frequency of breaking waves has decreased even more.
Kadonohama Surf Spot Map
Kadonohama, Suesaki-cho Ofunato City
Kadonohama Surf Spot Details
Difficulty : Intermediate
Best Wave Size : 3ft~

Offshore Winds : West
Type of Wave : Reef break

Best Season : From spring to autumn
Parking Info : Parking lot, Toilet
Nearby Surf Spots
Check the swell and wind information in Iwate
Swell and wind forecast for the next 24 hours
Other surf spots in Tohoku Region
Check out the photos from surf icon!