Ajigaura (Hitachinaka, Ibaraki Region) Surfing Info and Details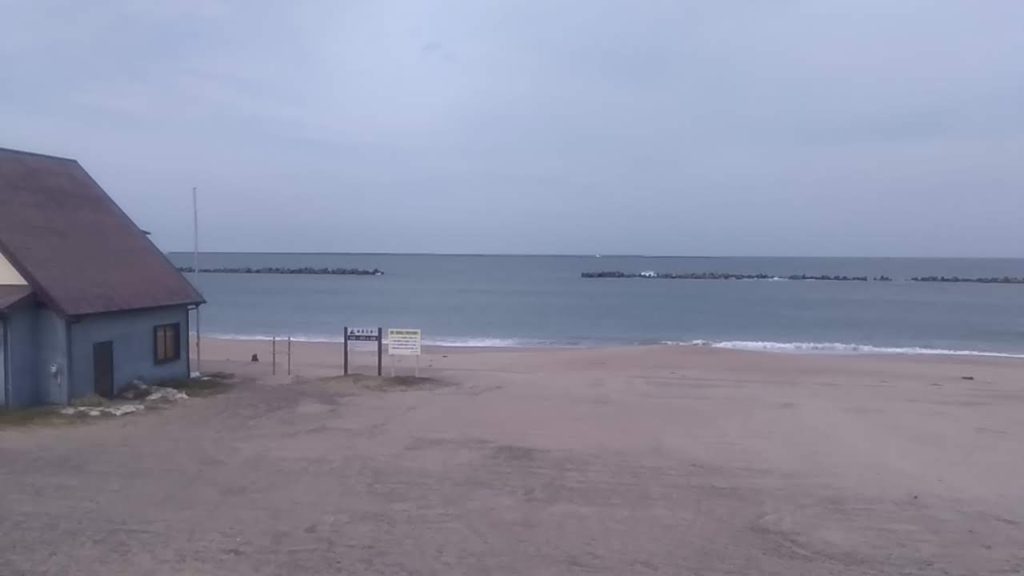 This is a famous surfing spot with a long history, but due to beach erosion, it has become difficult to break the waves. Therefore, aim for the low tide.
The terrain is deep, so need a certain size to surf. The season is also in the winter when the north swell is stronger.
The regular break along the breakwater has high specs that can withstand overheads and can be ridden long.
Be careful of the strong shore break when it is breaking out. Be careful of the reef by the bank. Parking is charged in the summer.
When the southwest wind blows for a few days, the water temperature drops drastically even in summer. Be sure to bring a seagull or similar wetsuit.
Ajigaura Surf Spot Map
Ajigaura Town, Hitachinaka City
Ajigaura Surf Spot Details
Difficulty : Beginner
Best Wave Size : 3ft~
Offshore Winds : Southwest
Type of Wave : Beach break
Best Season : From autumn to winter
Parking Info : Parking lot, Toilet, Shower
Nearby Surf Spots
Check the swell and wind information in Ibaraki
Swell and wind forecast for the next 24 hours
Other surf spots in Ibaraki
Check out the photos from surf icon!