Sendai New Port (Sendai, Miyagi Region) Surfing Info and Details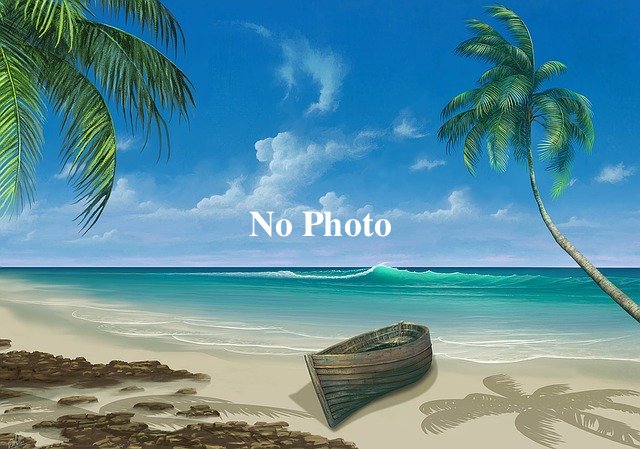 This is one of the best big wave spots in Japan with 6-8feet waves on the south side of the breakwater at the right end of Sendai Port. 80% of the time, the waves are above belly size, but from December to March, the conditions are often small. The best time to plan a surf trip is from May considering the water temperature.
This point is often used for surf shooting and attracts many surfers. It has a powerful break and hollow wave quality.
On a big day, high-level sessions are held by advanced surfers. The best time to enter is at mid tide and high tide.
If the wave size is more than a head to a half head, the current around the tetras is very strong, so beginner surfers should not enter.
Sendai New Port Surf Spot Map
Nakano, Miyagino-ku, Sendai City
Sendai New Port Surf Spot Details
Difficulty : Intermediate
Best Wave Size : 3~4ft

Offshore Winds : West
Type of Wave : Beach break

Best Season : From spring to autumn
Parking Info : Parking lot, Toilet
Nearby Surf Spots
Check the swell and wind information in Miyagi
Swell and wind forecast for the next 24 hours
Other surf spots in Tohoku Region
Check out the photos from surf icon!