Orikoshinai Surfing Info and Details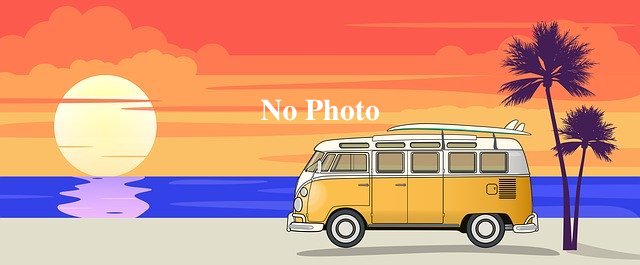 Beach near Kodomari Roadside Station. It is a shallow beach area with beautiful water quality and is protected by tetrapods.
The cape of Kodomari, located to the west, reduces the strong west swell and makes surfing conditions possible. There is also an auto campground nearby where you can stay overnight.
Orikoshinai Surfspot
Nakadomari-cho, Kitatsugaru-gun, Aomori, Ooaza Kodomari Orikoshi-nai
Spec of surf
Difficulty : Beginner〜
Best Wave Size : 2ft〜
Offshore Winds : Southeast
Type of Wave : Beach break
Best Season : Autumn〜WInter Parking Info : Parking and Toilet
Also you may like these Surf Spots
Check the wind and wave information of Aomori
Swell and wind forecasts are 24 hours ahead.
青森 その他のサーフスポット
Surfアイコンからサーフスポットの写真画像をチェック!