Hiruga (Mihama, Fukui Region) Surfing Info and Details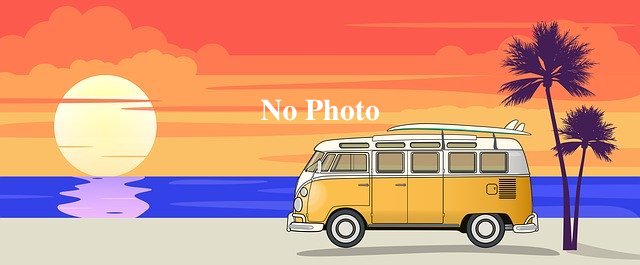 Access map and point information for Hyuga surf spot is carefully explained.

This is a reef local point for advanced surfers only that responds to big swells from the north.
There have been accidents in the past where beginners have been swept away, so visitors should not enter the surf.
Hiruga Surf Spot Map
Hiruga, Mihama-cho, Mikata-gun, Fukui Prefecture
Hiruga Surf Spot Details
Difficulty : Advanced Surfer
Best Wave Size : 3ft~

Offshore Winds : Southeast
Type of Wave : Sand and Rock

Best Season : From autumn to winter
Parking Info : Parking lot, Toilet
Nearby Surf Spots
Check the swell and wind information in Fukui
Swell and wind forecast for the next 24 hours
Other surf spots in Hokuriku (West Japan Sea)
Check out the surf spot photo images from the Surf icon!