Sakajiri (Mihama, Fukui Region) Surfing Info and Details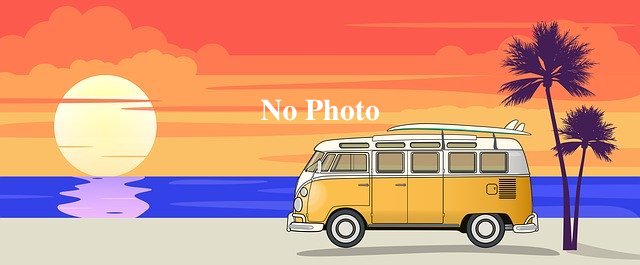 A detailed explanation of the access map and point information of Sakajiri Surf Spot.
It is a valuable point where various winds can be exchanged due to the unique shape of the bay.
Move to the beach according to the wind direction.
There are many fishermen here, so be careful not to get into trouble.
When entering the water, please be considerate of others and talk to the locals before entering.
Sakajiri Surf Spot Map
Sakajiri, Mihama-cho, Mikata-gun, Fukui Prefecture
Sakajiri Surf Spot Details
???? Difficulty : Beginner
???? Best Wave Size : 2ft~

???? Offshore Winds : South
❖ Type of Wave : Beach break

???? Best Season : From autumn to winter
???? Parking Info : Parking lot, Toilet, Shower
Nearby Surf Spots
Check the swell and wind information in Fukui
Swell and wind forecast for the next 24 hours
Other surf spots in Hokuriku (West Japan Sea)
Check out the surf spot photo images from the Surf icon!