Nemuro (Eastern Hokkaido Region) Surfing Info and Details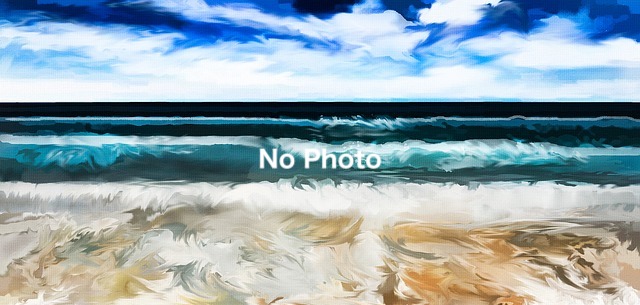 Access map and point information for Nemuro surf spots in Hokkaido, Japan. Along the south coast of Nemuro city, it is possible to surf without the crowds during the summer when the south swell comes in.

There are also several famous spots such as Tochka.
Nemuro Surf Spot Map
Koyo town, Nemuro City
Nemuro Surf Spot Details
Difficulty : Beginner
Best Wave Size : 2ft~

Offshore Winds : Northwest
Type of Wave : Beach break

Best Season : Summer
Parking Info : Parking lot
Nearby Surf Spots
Check the swell and wind information in Eastern Hokkaido
Swell and wind forecast for the next 24 hours
Other surf spots in Hokkaido
Check out the photos from surf icon!