Kasano (Southern Miyagi Region) Surfing Info and Details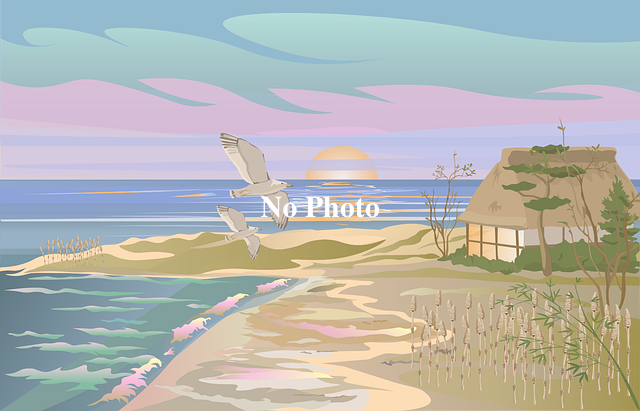 It's about 20 minutes south of the Arahama surf spot. The beach is about 3km long and catches a wide range of swell from south to north, and Kasano is more sensitive to north swell.
Beginners can enjoy the mid-size swell, but when it gets bigger, there is a strong current around the 14 headland dikes, so beginners should be very careful. There is parking space for about 20 cars at the beach.
Kasano Surf Spot Map
Sakamoto, Yamamoto-cho, Watari-gun
Kasano Surf Spot Details
Difficulty : Beginner
Best Wave Size : 2ft~

Offshore Winds : West
Type of Wave : Beach break

Best Season : From spring to autumn
Parking Info : Parking lot, Toilet, Shower
Nearby Surf Spots
Check the swell and wind information in Miyagi
Swell and wind forecast for the next 24 hours
Other surf spots in Tohoku Region
Check out the photos from surf icon!