Futatsushima (Northern Ibaraki Region) Surfing Info and Details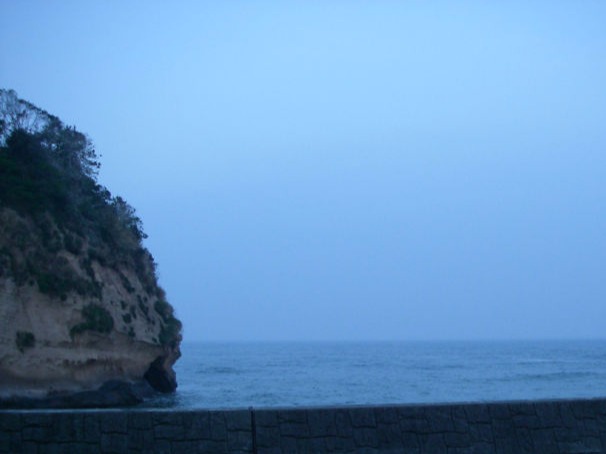 Surfing is available around Futatsushima, a scenic spot on the Isohara Coast. The white sandy scenic area is very beautiful and the water quality is good.
The waves are not always there, but you should check it out when there is a strong southeast swell with big size waves around.
There are also several local surf spots between this point and Takahagi Station, where good waves often break.
Futatsushima Surf Spot Map
Isohara, Isohara-cho, Kitaibaraki-shi, Ibaraki
Futatsushima Surf Spot Details
Difficulty : Intermediate
Best Wave Size : 2ft~
Offshore Winds : Northwest
Type of Wave : Sand and Rock
Best Season : From spring to autumn
Parking Info : Parking lot, Toilet
Nearby Surf Spots
Check the swell and wind information in Ibaraki
Swell and wind forecast for the next 24 hours
Other surf spots in Ibaraki
Check out the photos from surf icon!