Wakasa-Wadahama (Takahama, Fukui Region) Surfing Info and Details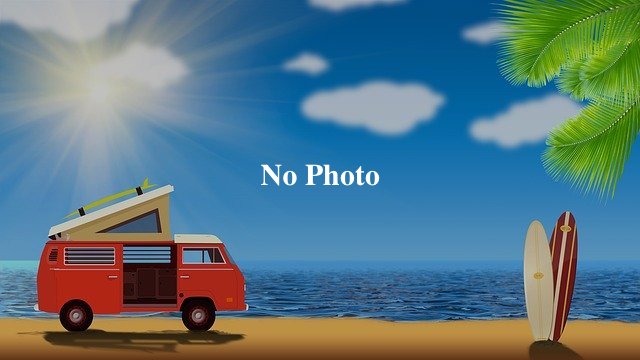 A compact beach point near Wada Fishing Port.
Check it out if the swell around Takahama is too strong. An offshore island moderately blocks the northwest swell.
When visiting, be sure to enjoy the seafood that is a specialty of Wada Fishing Port.
Wakasa-Wadahama Surf Spot Map
Wada, Takahama-cho, Ohi-gun, Fukui Prefecture
Wakasa-Wadahama Surf Spot Details
Difficulty : Beginner
Best Wave Size : 2ft~

Offshore Winds : South
Type of Wave : Beach break

Best Season : From autumn to winter
Parking Info : Parking lot, Toilet, Shower
Nearby Surf Spots
Check the swell and wind information in Fukui
Swell and wind forecast for the next 24 hours
Other surf spots in Hokuriku (West Japan Sea)
Check out the surf spot photo images from the Surf icon!