Yufutsu (Tomakomai, Hokkaido Region) Surfing Info and Details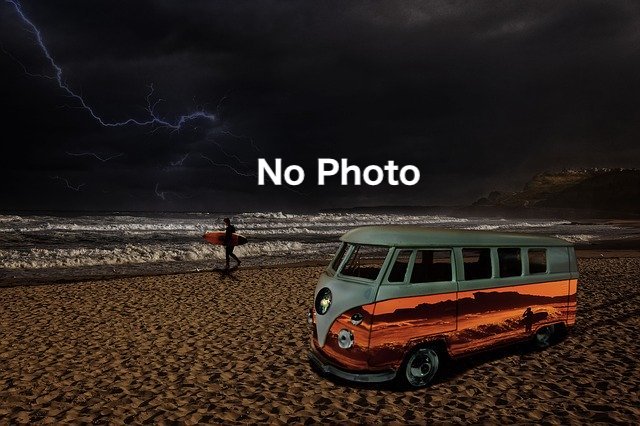 Surfing point guide for Yufutsu, Hokkaido, Japan. Explanation with map and comments.

This is the point where the wind from the southeast is relatively sheltered by a small hill. When the waves are good, local surfers gather here, so beginners should surf next to the tetra.

It is good to aim at the rising tide from the low tide.
Yufutsu Surf Spot Map
Yufutsu, Tomakomai City
Yufutsu Surf Spot Details
???? Difficulty : Beginner
???? Best Wave Size : 2ft~

???? Offshore Winds : North
❖ Type of Wave : Beach break

???? Best Season : From spring to autumn
???? Parking Info : Parking lot, Toilet
Nearby Surf Spots
Check the swell and wind information in Central Hokkaido
Swell and wind forecast for the next 24 hours
Other surf spots in Hokkaido
Check out the photos from surf icon!