Misawa (Northern Aomori Region) Surfing Info and Details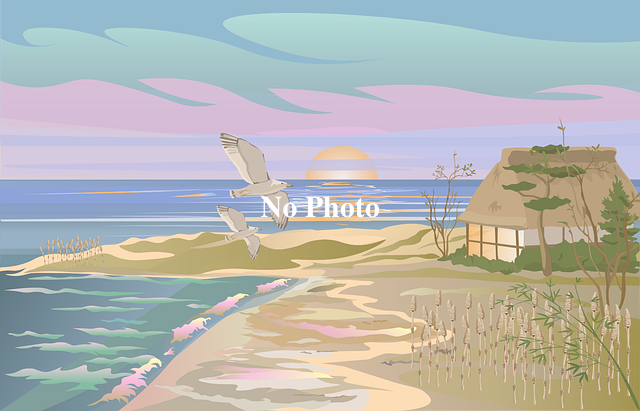 A detailed explanation of the Misawa surf spot access map and point information.

The south side of Misawa Fishing Port is the main point. There are many thick waves and beginners can enjoy, but the terrain is relatively difficult to control.

It is also a valuable point because the embankment can protect the wind from the north to some extent.
Misawa Surf Spot Map
Hamadori, Misawa
Misawa Surf Spot Details
Difficulty : Beginner
Best Wave Size : 2ft~

Offshore Winds : Southwest
Type of Wave : Beach break

Best Season : From summer to autumn
Parking Info : Parking lot, Toilet
Nearby Surf Spots
Check the swell and wind information in Aomori
Swell and wind forecast for the next 24 hours
Other surf spots in Tohoku Region
Check out the photos from surf icon!