Momoishi (Central Aomori Region) Surfing Info and Details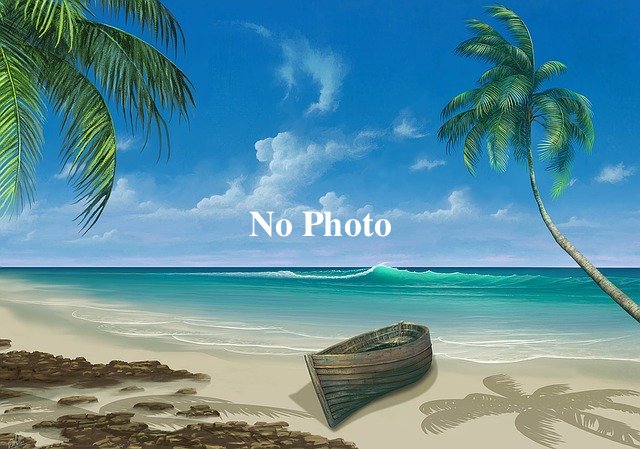 The break is mainly around the three breakwaters.
The area next to the left embankment is a local point, so visitors should refrain from going there. Waves can be expected consistently and can be enjoyed by beginners.
It is sensitive to swell and the size can change suddenly, so visitors and beginners should surf with caution. When the swell size increases, the current along the embankment is especially strong, so be careful.
There are many houses in the vicinity and complaints about noise have been made in the past, so please avoid idling and waxing up early in the morning.
Momoishi Surf Spot Map
Ichikawame, Oirase Town, Kamikita-gun
Momoishi Surf Spot Details
Difficulty : Beginner
Best Wave Size : 2ft~

Offshore Winds : West
Type of Wave : Beach break

Best Season : From summer to autumn
Parking Info : Toilet
Nearby Surf Spots
Check the swell and wind information in Aomori
Swell and wind forecast for the next 24 hours
Other surf spots in Tohoku Region
Check out the photos from surf icon!