Loco(Irago, Aichi Region) Surfing Info and Details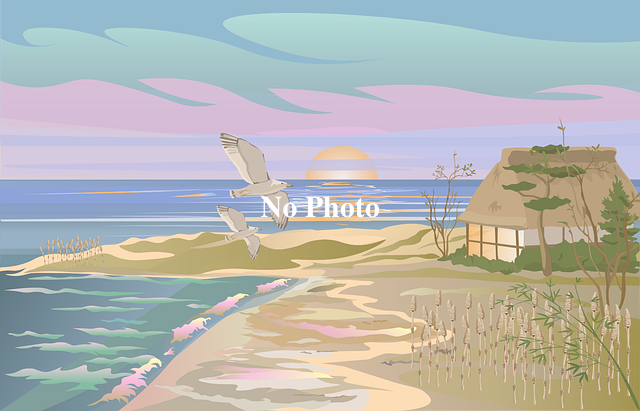 This is the point on the east side of Akabane Fishing Port located west of Long Beach. This is the point to check out when the whole area around Irago is getting bigger. If you paddle out along the breakwater on the harbor side, you can get out easily.
At Loco, the swell is weaker than before due to the dike. However, the dike does make it easier to dodge the thermal winds to the southwest.
Tubby waves can be expected below the gate ball field if the terrain is right. The sand tends to stick to the right bank, and it also helps to dodge the wind.
The waves are relatively thick, so it is popular with longboarders.
Loco Surf Spot Map
Onishi, Akabane Town, Tahara City
Loco Surf Spot Details
Difficulty : Beginners
Best Wave Size : 2ft~

Offshore Winds : Northwest
Type of Wave : Beach break

Best Season : From spring to autumn
Parking Info : Parking lot, Toilet
Also you may like these Surf Spots
Check out the surf spot photo images from the Surf icon!