Minato (Irago, Aichi Region) Surfing Info and Details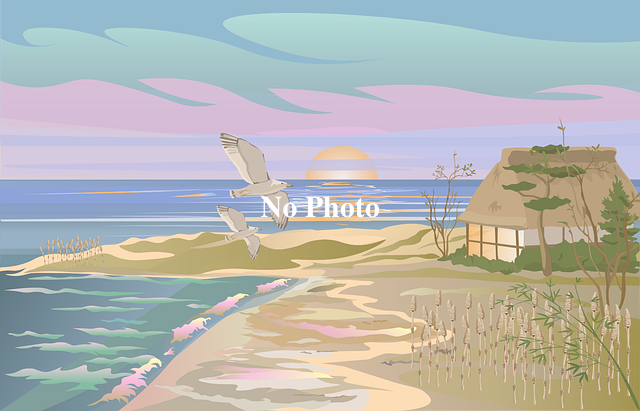 The point along the breakwater on the west side of Akabane Fishing Port.
A thick break continues along the bank, and can enjoy mashy waves. The southeast wind is easy to dodge and it is a useful surf point. The wind from the east does not affect the surface.
There is no parking lot and no access to the harbor, so be careful. If there is a strong swell, can surf on the left side of the bank to avoid the swell.
This is a good place for beginners to practice.
Minato Surf Spot Map
Tahara City, Ikejiri-cho, Shimobata
Minato Surf Spot Details
Difficulty : Beginners
Best Wave Size : 2ft~

Offshore Winds : Northwest
Type of Wave : Beach break

Best Season : From summer to autumn
Parking Info : Toilet
Also you may like these Surf Spots
Check out the surf spot photo images from the Surf icon!