Todohokke (Southern Hokkaido Region) Surfing Info and Details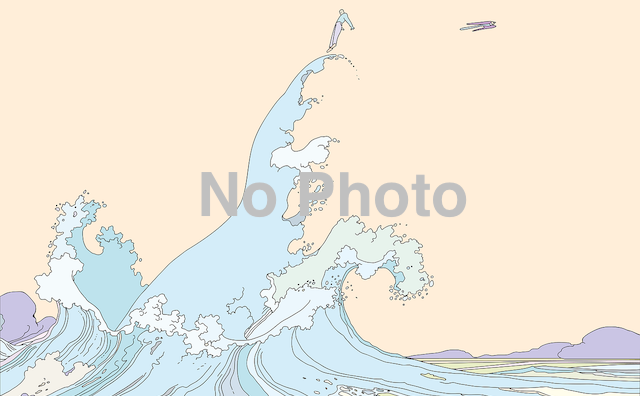 Todohokke spot is sensitive to swells from the southeast and is often one size larger than the surrounding points.
Like Menagawa, it responds best to east swell from the Pacific. Because it is against a hill, it is not easily affected by the wind and the waves tend to stay together. It has a good specification to withstand strong swell.
The center of the beach is sand and the left side is reef, so tubes can be expected when the size increases. This is a local session, so visitors should go to the gallery. The terrain on the beach is often hard to define.
Todohokke Surf Spot Map
Choshi-machi, Hakodate-shi, Hokkaido
Todohokke Surf Spot Details
Difficulty : Beginner
Best Wave Size : 2ft~

Offshore Winds : West
Type of Wave : Sand and Rock

Best Season : From autumn to winter
Parking Info : Parking lot, Toilet, Shower
Nearby Surf Spots
Check the swell and wind information in Southern Hokkaido
Swell and wind forecast for the next 24 hours
Other surf spots in Hokkaido
Check out the photos from surf icon!