Ishikarihama (Ishikari, Hokkaido Region) Surfing Info and Details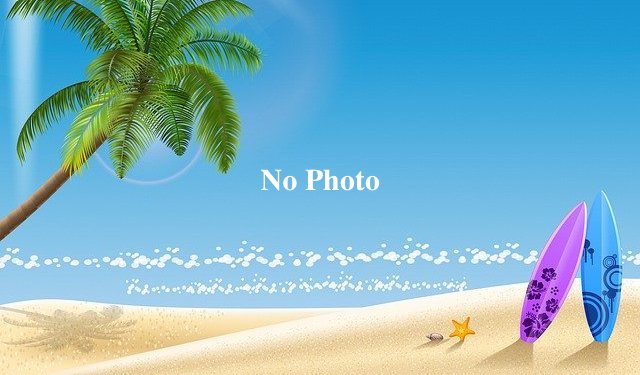 Surfing point guide for Ishikarihama, Hokkaido, Japan. Includes maps and comments.
A vast beach on the north side of Ishikari Bay New Port that sensitively picks up west to northwest swells.

There are several entry points, but it is convenient to enter from in front of the day trip hot spring Banya no Yu. When the low pressure system passes through the Sea of Japan and strong swell comes in, and the wind blows from the southeast, the conditions are often good.

The terrain is relatively deep, so expect a good break on the rising tide. Ride the waves during low tide.
Ishikarihama Surf Spot Map
Hama-cho Ishikari City
Ishikarihama Surf Spot Details
Difficulty : Beginner
Best Wave Size : 1.5ft~

Offshore Winds : Southeast
Type of Wave : Beach break

Best Season : From autumn to winter
Parking Info : Parking lot, Toilet
Nearby Surf Spots
Check the swell and wind information in Hokkaido Japan Sea side
Swell and wind forecast for the next 24 hours
Other surf spots in Hokkaido
Check out the photos from surf icon!