Dream Beach (Otaru, Hokkaido Region) Surfing Info and Details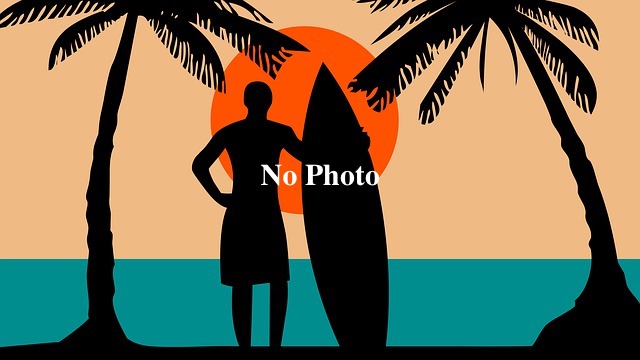 Surf point guide for Hokkaido Dream Beach. Includes maps and comments.

This is a beach break that stretches along the vast Ohama Coast known as Otaru Dream Beach. The location of the break depends on the sandbar. If the swell and wind direction are right, you can enjoy a high quality break without the crowds.

It is often thought that there are no waves when there is high pressure in summer, but even if there is no swell forecast, it can be comfortable to surf in the evening in summer.
Dream Beach Surf Spot Map
3 Zenibako Otaru City
Dream Beach Surf Spot Details
???? Difficulty : Beginner
???? Best Wave Size : 2ft~

???? Offshore Winds : South
❖ Type of Wave : Beach break

???? Best Season : From autumn to winter
???? Parking Info : Parking lot, Toilet
Nearby Surf Spots
Check the swell and wind information in Hokkaido Japan Sea side
Swell and wind forecast for the next 24 hours
Other surf spots in Hokkaido
Check out the photos from surf icon!