Hamaatsuma (Tomakomai, Hokkaido Region) Surfing Info and Details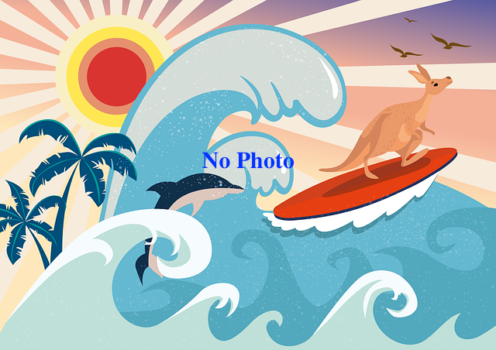 Here in Hama-Atsuma, it is sensitive to swells from the east to the south. The vast beach stretches eastward between the East Port and the Atsuma River. Surfing facilities are well prepared.
This is one of the major surfing spots in Hokkaido for beginners. The best time to go on a surf trip to Hokkaido Atsuma is from early summer to autumn. However, visitor surfers should be careful because the water temperature drops drastically after October. Because Atsuma is shallow, the waves break here and there and are easy to ride. However, it is vulnerable to winds other than north winds, so be sure to check the wind direction.
In recent years, there has been an increase in the amount of sand flowing into the beach, making it more shallow. Therefore, it is easy to make sand bars and there are many break points in good condition.
The area from the center of the beach to the mouth of the river on the west side is a local point, and visitors should avoid approaching this area.
During the winter months (December to January), when the northwest wind is strong, the conditions are especially small (more than 60% below knee waves), so be careful.
Of course, winter gear is a must during these winter months. Be sure to wear full gear, including a head cap.
Hamaatsuma Surf Spot Map
Hama-Atsuma, Atsuma-cho, Yufutsu-gun
Hamaatsuma Surf Spot Details
Difficulty : Beginner
Best Wave Size : 2ft~

Offshore Winds : North
Type of Wave : Beach break

Best Season : From spring to autumn
Parking Info : Parking lot, Toilet, Shower
Nearby Surf Spots
Check the swell and wind information in Central Hokkaido
Swell and wind forecast for the next 24 hours
Other surf spots in Hokkaido
Check out the photos from surf icon!