Samani (Hidaka, Hokkaido Region) Surfing Info and Details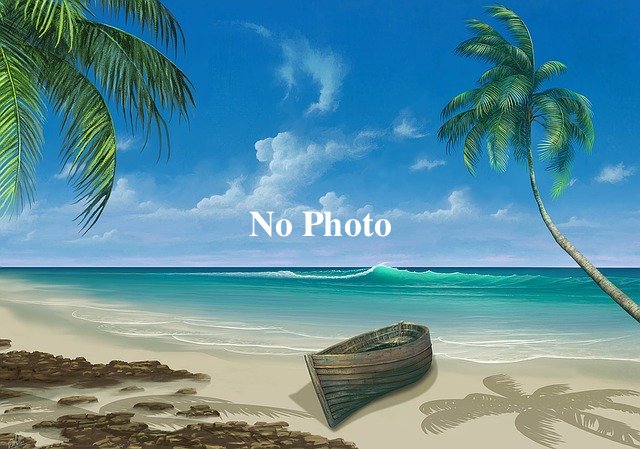 Guide to surfing spots in Samani. Explanation with map and comments. The topography around Apoi makes it easy to catch waves anywhere.

It is more sensitive to swell than the Atsuma area, and powerful breaks can be expected almost all year round, and it breaks consistently.
Samani Surf Spot Map
Samani-cho, Samani-gun
Samani Surf Spot Details
Difficulty : Beginner
Best Wave Size : 2ft~

Offshore Winds : Northwest
Type of Wave : Beach break

Best Season : From spring to autumn
Parking Info : Parking lot, Toilet
Nearby Surf Spots
Check the swell and wind information in Hokkaido
Swell and wind forecast for the next 24 hours
Other surf spots in Hokkaido
Check out the photos from surf icon!