Menagawa (Southern Hokkaido Region) Surfing Info and Details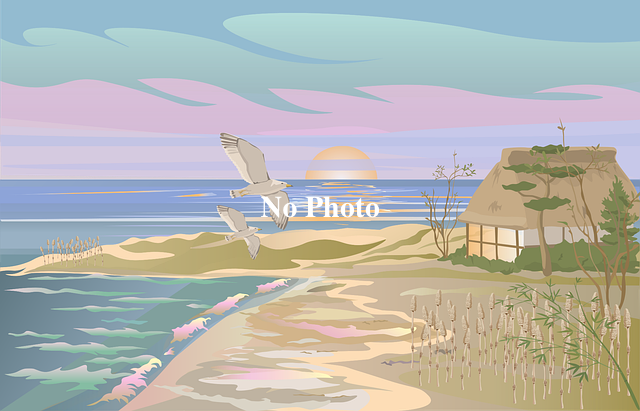 It is a shallow beach break with relatively constant waves that beginners can enjoy.
It is very sensitive to the southeast swell, so there are always waves of about knee and waist size, but it tends to close at overhead size.

However, it is also relatively easy to dodge the east wind.
Menagawa Surf Spot Map
Menagawa-cho Hakodate City
Menagawa Surf Spot Details
???? Difficulty : Beginner
???? Best Wave Size : 2ft~

???? Offshore Winds : North
❖ Type of Wave : Beach break

???? Best Season : From spring to autumn
???? Parking Info : Parking lot, Toilet, Shower
Nearby Surf Spots
Check the swell and wind information in Southern Hokkaido
Swell and wind forecast for the next 24 hours
Other surf spots in Hokkaido
Check out the photos from surf icon!