Yoichi (Japan Sea, Hokkaido Region) Surfing Info and Details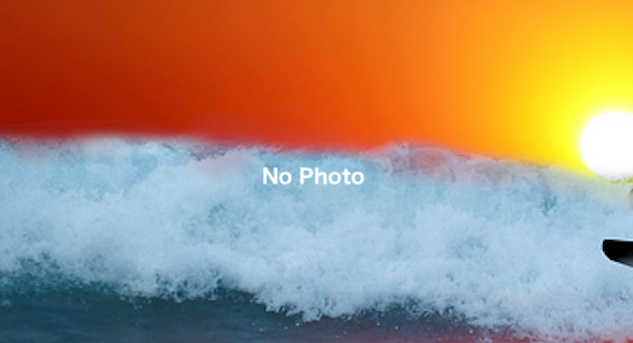 Surfing guide for Yoichi, Hokkaido, Japan. Includes maps and comments.
One of the main surfing spots in Yoichi.

The expectation of the wave is low, but it shows its true value when the surrounding area becomes big size.

You will be able to surf with mellow wave quality.
Yoichi Surf Spot Map
Hamanaka-cho, Yoichi-cho, Yoichi-gun
Yoichi Surf Spot Details
Difficulty : Intermediate
Best Wave Size : 2ft~

Offshore Winds : Southwest
Type of Wave : Beach break

Best Season : From autumn to winter
Parking Info : Parking lot, Toilet
Nearby Surf Spots
Check the swell and wind information in Hokkaido Japan Sea side
Swell and wind forecast for the next 24 hours
Other surf spots in Hokkaido
Check out the photos from surf icon!