Kirihama (Eastern Hyogo Region) Surfing Info and Details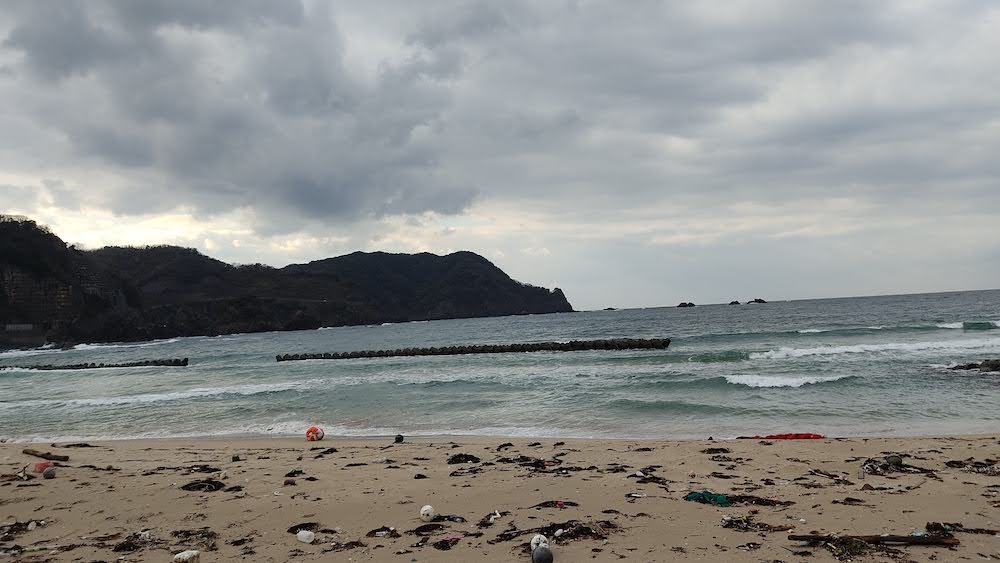 A detailed explanation of the access map and point information for the Kirihama surf spot.
It is a valuable point in Hyogo where the east is offshore. The west swell is direct, so you should aim for a change in the wind. It is a beautiful and scenic beach with extremely high transparency.

The west side is a beautiful scenic coast dotted with reefs and crystal clear waters.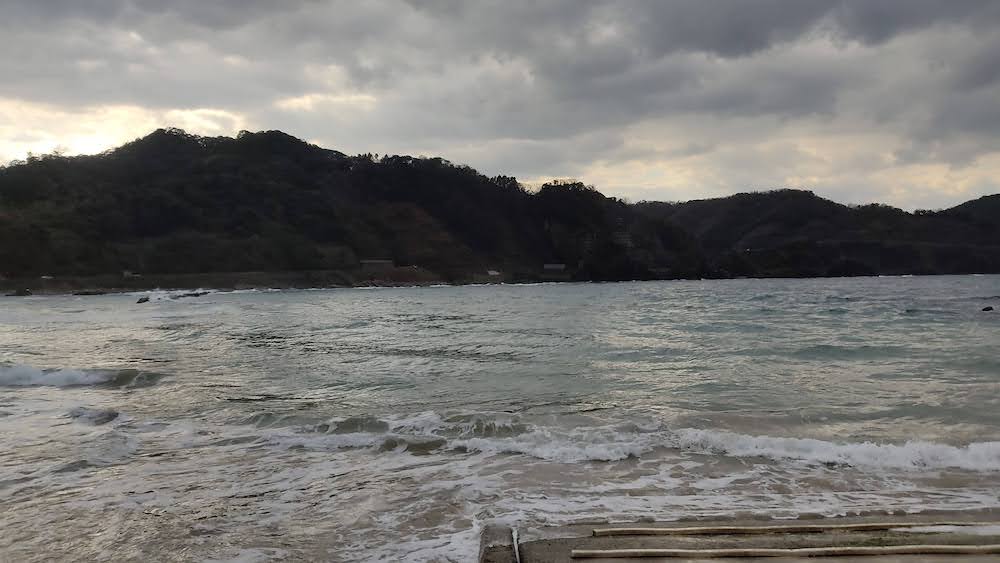 Kirihama Surf Spot Map
Kirihama, Takenomachi, Toyooka City, Hyogo Pref.
Kirihama Surf Spot Details
Difficulty : Beginner
Best Wave Size : 2ft~

Offshore Winds : East
Type of Wave : Beach break

Best Season : From autumn to winter
Parking Info : Parking lot(There are many closures during the cold winter months.), Toilet
Nearby Surf Spots
Check the swell and wind information in Hyogo
Swell and wind forecast for the next 24 hours
Other surf spots in Hyogo (West Japan Sea)
Check out the surf spot photo images from the Surf icon!