Mikawa-Komaiko (Hakusan, Ishikawa Region) Surfing Info and Details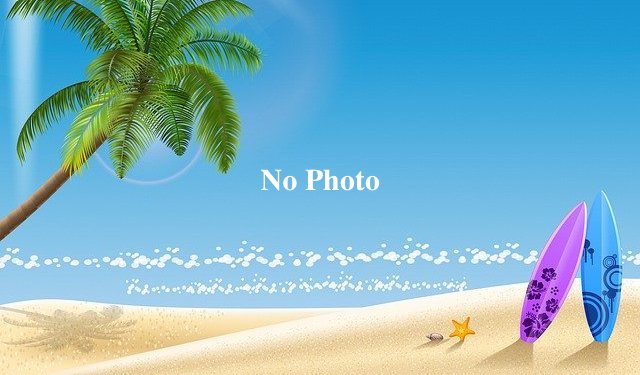 Access map and point information of Mikawa and Komaiko surf spots.
The point is located on both sides of the river mouth and is popular for its relatively easy wave quality. There are a lot of local surfers, so be sure to be polite and respectful. This beautiful beach has been selected as one of the 100 best beaches in Japan.

Surfers from the Kansai area come to the area during the winter and often stop near Fukui, so this area is relatively uncrowded and surfable.
Mikawa-Komaiko Surf Spot Map
Minatomachi, Hakusan City
Mikawa-Komaiko Surf Spot Details
Difficulty : Beginner
Best Wave Size : 2ft~

Offshore Winds : Southeast
Type of Wave : Beach break

Best Season : From autumn to winter
Parking Info : Parking lot, Toilet
Nearby Surf Spots
Check the swell and wind information in Ishikawa
Swell and wind forecast for the next 24 hours
Other surf spots in Hokuriku (West Japan Sea)
Check out the surf spot photo images from the Surf icon!