Gozashirahama (Ise, Mie Region) Surfing Info and Details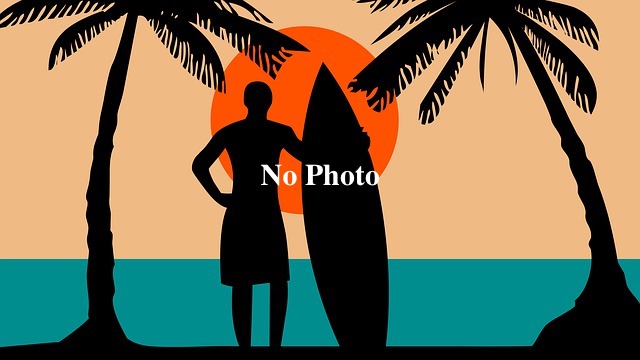 Goza Shirahama Beach Surfing Point is famous for its white sand. Basically, the point is mainly for local surfers, and visitors have few chances to catch good waves.
The beach is usually clear and beautiful, but unless there is a strong south swell, surfing is difficult.
Gozashirahama Surf Spot Map
Goza, Shima City, Mie Prefecture
Gozashirahama Surf Spot Details
Difficulty : Beginners
Best Wave Size : 2ft

Offshore Winds : South
Type of Wave : Beach Break

Best Season : From summer to autumn
???? Parking Info : Parking, Toilet
Also you may like these Surf Spots
Check the photos from the Surf Icon!