Shotenkyo (Kyotango, Kyoto Region) Surfing Info and Details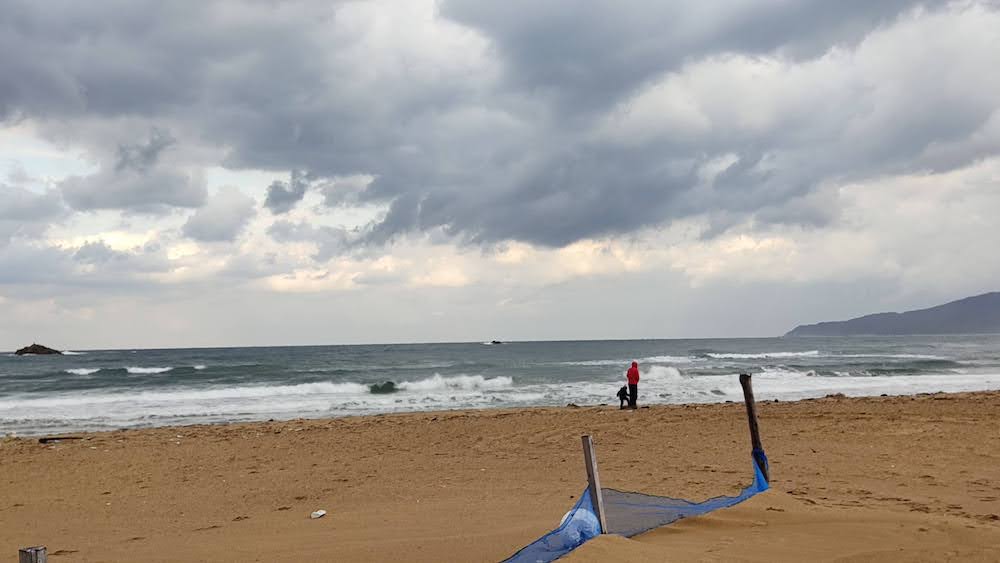 Shoutenkyo Surfing spot access map and point information in detail.

Shotenkyo is located in the westernmost part of Kyoto Prefecture, close to the border of Hyogo Prefecture.

It is a valuable point where you can enjoy fishing even when the surrounding areas are closed due to the big size.
Shotenkyo Surf Spot Map
Omukai, Kumihama-cho, Kyotango City
Shotenkyo Surf Spot Details
???? Difficulty : Beginner
???? Best Wave Size : 2ft~

???? Offshore Winds : South
❖ Type of Wave : Beach break

???? Best Season : From autumn to winter
???? Parking Info : Parking lot, Toilet, Shower
Nearby Surf Spots
Check the swell and wind information in Kyoto
Swell and wind forecast for the next 24 hours
Other surf spots in Kyoto (West Japan Sea)
Check out the surf spot photo images from the Surf icon!