Nakamurashita (Southern Hokkaido Region) Surfing Info and Details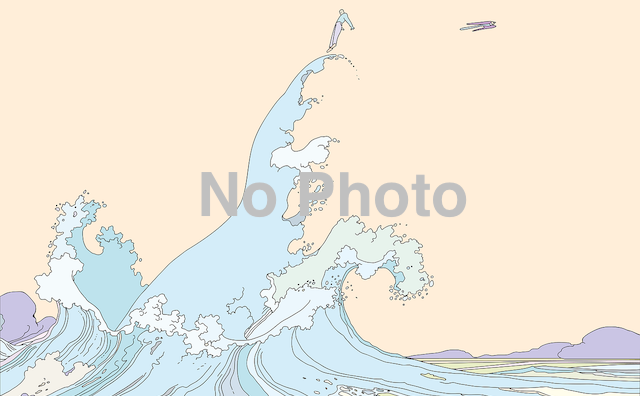 This surf spot is quite close to Hakodate city center. It is usually difficult to get waves.
Check it out when the area gets big.
Nakamurashita Surf Spot Map
Horai-cho Hakodate City
Nakamurashita Surf Spot Details
Difficulty : Beginner
Best Wave Size : 2ft~

Offshore Winds : Northwest
Type of Wave : Beach break

Best Season : From spring to autumn
Parking Info : Parking lot
Nearby Surf Spots
Check the swell and wind information in Southern Hokkaido
Swell and wind forecast for the next 24 hours
Other surf spots in Hokkaido
Check out the photos from surf icon!