Nishime (Yurihonjo, Akita Region) Surfing Info and Details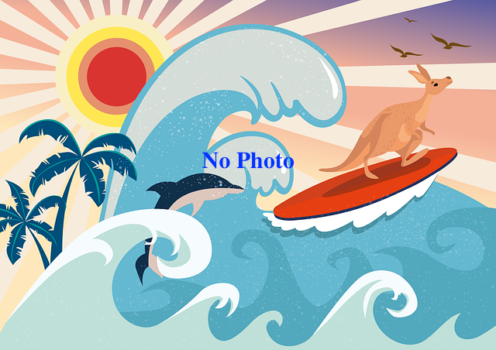 This is the most major point in the area representing Akita surfing. It is a swell-sensitive surf spot that gets bigger when the wind blows from the west.
It attracts a lot of local surfers, but it has a large capacity, so you can enjoy surfing without worrying about the crowds.
If the west wind is too strong, check the fishing port side. If the wind is too strong from the west, check the fishing port side. The best time to surf in this area is when the wind changes after a long period of on-shore conditions due to the west-high-east-low pressure system.
Visitors should also pay attention to parking etiquette. Visitors can park along the shoreline, but they should park in an orderly fashion. Reverse parking is strictly prohibited.
Nishime is one of the best spots to visit on a surf trip, but during the winter season the water temperature and outside air temperature are low, so warm clothing is a must. In the middle of winter, boots and gloves are required, as well as a head cap.
Nishime Surf Spot Map
Nishime town, Yurihonjo City
Nishime Surf Spot Details
Difficulty : Beginner
Best Wave Size : 2ft~

Offshore Winds : East
Type of Wave : Beach break

Best Season : From autumn to winter
Parking Info : Parking lot, Toilet
Nearby Surf Spots
Check the swell and wind information in Akita
Swell and wind forecast for the next 24 hours
Other surf spots in Yamagata and Akita (Japan Sea)
Check out the photos from surf icon!