Oshamanbe (Shizukari Coast) Muroran, Hokkaido Region Surfing Info and Details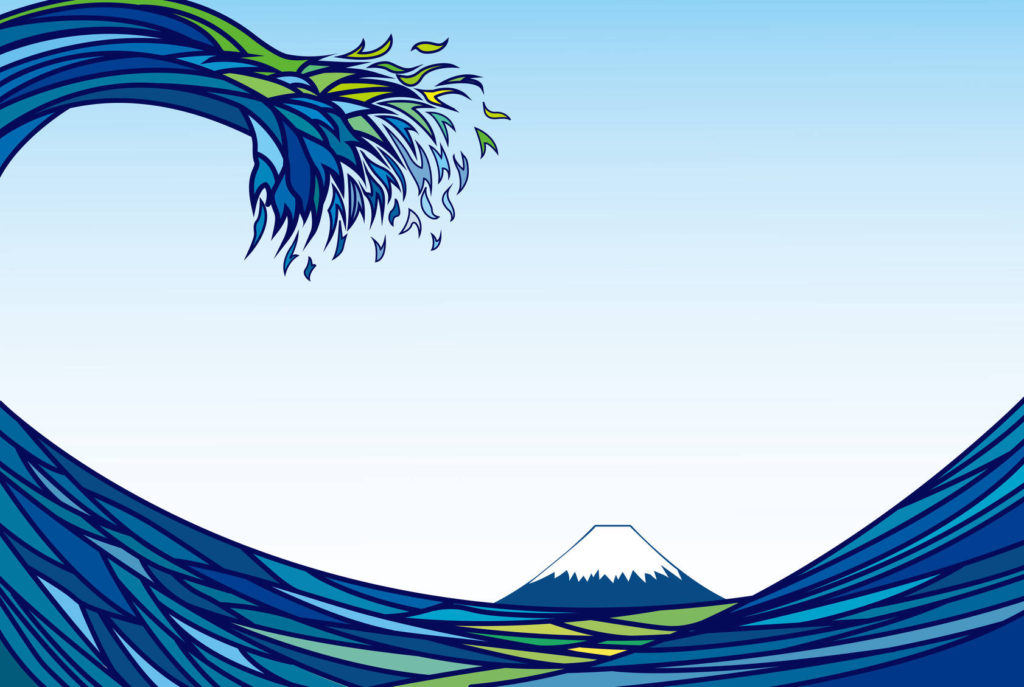 Surfing point guide for Oshamanbe (Shizukari Coast), Hokkaido, Japan.

Includes maps and comments. When the swell from the south-east comes in, the good waves are more concentrated in Uchiumi Bay and reach near Oshamanbe.

When this happens, local surfers from the Oshima and Shiribeshi areas gather here for the long rideable waves.
Oshamanbe (Shizukari Coast) Surf Spot Map
Oshamanbe-cho, Yamakoshi-gun, Hokkaido
Oshamanbe (Shizukari Coast) Surf Spot Details
Difficulty : Intermediate
Best Wave Size : 2ft~

Offshore Winds : Northwest
Type of Wave : Beach break

Best Season : From spring to autumn
Parking Info : Parking lot, Toilet
Nearby Surf Spots
Check the swell and wind information in Central Hokkaido
Swell and wind forecast for the next 24 hours
Other surf spots in Hokkaido
Check out the photos from surf icon!