Shishikui(Kaifu, Tokushima Region) Surfing Info and Details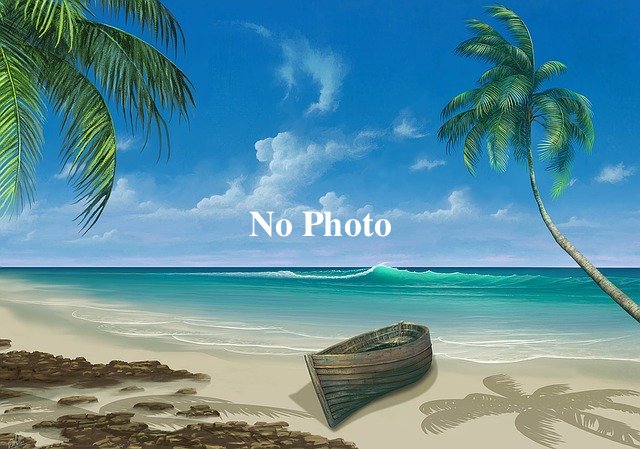 The spot just before the Shishikui Bridge, beyond the mouth of the Kaifu River and marked by the roadside station.
It is often one or two sizes smaller than Ikumi beach. This is a good place to target when Ikumi is closed. It is not suitable for beginners as there are several tetras on the inside, but beginners can surf near the mouth of the river on the right side.
If you are worried about strong on-shore conditions, try moving further to the back left. The reefs and cobble bottoms make it a challenge only for those with good skills.
When the tide is high, the backwash is more likely to come in, so it is better to come in from the low tide.
Be sure to park your car in the lot on the north side of the bridge. The parking lot at the Shishikui Hot Springs Roadside Station is not available.
Shishikui Surf Spot Map
Shishikuiura, Kaiyo-cho, Kaifu-gun
Shishikui Surf Spot Details
Difficulty : Beginners Surfer
Best Wave Size : 2ft~

Offshore Winds : West
Type of Wave : Beach break

Best Season : From spring to autumn
Parking Info : Parking lot, Toilet, Shower
Also you may like these Surf Spots
Check out the surf spot photo images from the Surf icon!