Ikumi Beach (Eastern Kouchi Region) Surfing Info and Details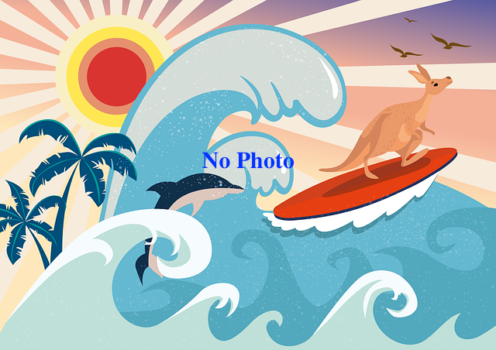 This is a major spot representing Shikoku. The bottom is sandy, so beginner surfers can enjoy it, but be careful because there is a reef hidden in the middle.
Many surfers from the Kansai area visit here and it is busy all year round. The waves are constant and often continue for a while after a low pressure system passes off Shikoku.
However, it is sensitive to swell, so it is prone to close in big swells. If the swell hits the reef at the back left and splashes up, you can expect a south swell. In this case, you can find good waves at Uchiguma surf spot.
If the conditions are more onshore or hard, check out the Shishikui spot.
In general, this area is prone to small conditions in the winter due to the westerly winds.
If you use the showers at the parking lot to the left of the point, be sure to drop a 100 yen fee in the box.
Ikumi Beach Surf Spot Map
Ikumi, Toyo-cho, Aki-gun
Ikumi Beach Surf Spot Details
Difficulty : Beginners Surfer
Best Wave Size : 2ft~

Offshore Winds : West
Type of Wave : Beach break

Best Season : From spring to autumn
Parking Info : Parking lot, Toilet, Shower
Also you may like these Surf Spots
Check out the surf spot photo images from the Surf icon!