Ozaki (Eastern Kouchi Region) Surfing Info and Details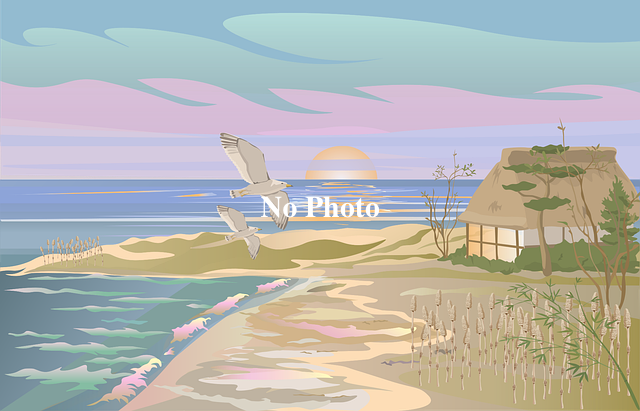 A detailed explanation of the access map and point information for Ozaki surf spot.

Another 20km south of Ikumi. The point is at the foot of the Ozaki River bridge. It reacts sensitively to swell and the wind is weaker than in Ikumi as the east is onshore.

In small conditions and low tide, it is easy to break on the inside. The reef and sandy bottom make it suitable for intermediate surfers. Looking at the ocean, there are many local surfers on the right side.
Ozaki Surf Spot Map
Sakihama Ozaki, Sakihama-cho, Muroto City
Ozaki Surf Spot Details
Difficulty : Immediate Surfer
Best Wave Size : 2ft~

Offshore Winds : Northwest
Type of Wave : Sand and Rock

Best Season : From spring to autumn
Parking Info : Parking lot
Also you may like these Surf Spots
Check out the surf spot photo images from the Surf icon!