Tororo (Amakusa, Kumamoto Region) Surfing Info and Details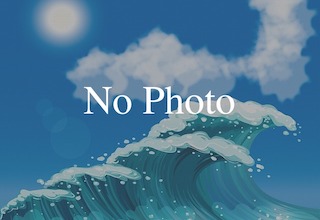 This is the point that shows its true value in typhoon swell. It has a high quality break from the boulder bottom.
Intermediate surfers and below should go to Kaden spot. If the whole area is closed, go north on R324 and check the northern beach of Reihoku.
You may find some beautiful chest size waves at the spots where there is no break in normal conditions. Longboarders may also enjoy it, but be sure to check with the locals for parking space before you go.
Tororo Surf Spot Map
Tororo, Amakusa City
Tororo Surf Spot Details
Difficulty : Advanced Surfer
Best Wave Size : 3ft~

Offshore Winds : East
Type of Wave : Boulder

Best Season : From summer to autumn
Parking Info : Parking lot, Toilet
Nearby Surf Spots
Check the swell and wind information in Kumamoto
Swell and wind forecast for the next 24 hours.
Other surf spots in Western Kyushu (East China Sea)
Check out the surf spot photo images from the Surf icon!