Kadenmae (Amakusa, Kumamoto Region) Surfing Info and Details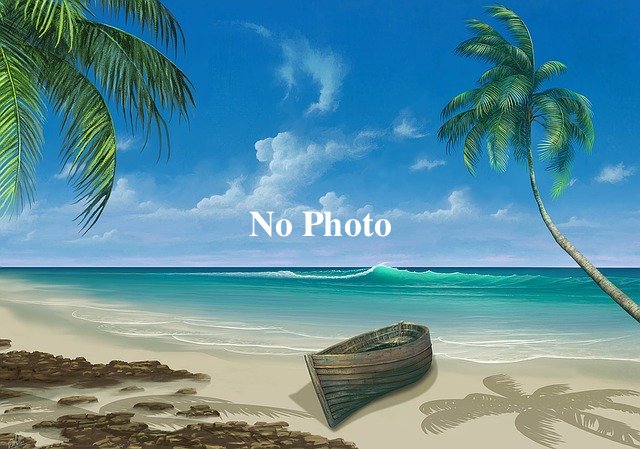 This is the point to check on Big Day when the wind is strong from the southwest. There are times when you can ride the waves at a more moderate size than the other areas.
Thanks to the structure of the power station, the wind is sheltered to a certain extent, but when the size is big, the current to the offshore can be strong.
It is important to stay away from the power plant side.
Kadenmae Surf Spot Map
Uchida, Amakusa-gun, Reihoku-cho
Kadenmae Surf Spot Details
Difficulty : Intermediate
Best Wave Size : 2ft~

Offshore Winds : East
Type of Wave : Reef break

Best Season : From summer to autumn
Parking Info : Parking lot, Toilet
Nearby Surf Spots
Check the swell and wind information in Kumamoto
Swell and wind forecast for the next 24 hours.
Other surf spots in Western Kyushu (East China Sea)
Check out the surf spot photo images from the Surf icon!